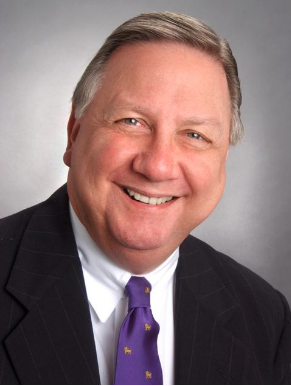 The Houston Association of Realtors has been making changes to help keep the residential real estate market going amid the coronavirus outbreak while also keeping people safe.
HAR President and CEO Bob Hale spoke at a Tuesday, March 24, Harris County Commissioners Court meeting about the need to include residential and commercial real estate among the list of "essential" services exempt from Harris County's new "stay home, work smart" order. Currently, $2.4 billion of residential real estate is pending sale, with $800 million scheduled to close in the next 10 days, HAR said in a statement.
When Harris County's written order was released Tuesday afternoon, it classified real estate services among professional services that are essential "when necessary to assist in compliance with legally mandated activities or to further essential businesses, essential government functions, or critical infrastructure." Even before the order was released, HAR already was developing a platform for virtual open houses and virtual showings, per the statement. The platform would allow customers to watch the tours and open houses on HAR.com at scheduled times, and HAR members would then be able to share the recordings on their agencies' websites and social media.
"The safety of our members, their clients and families is the most important thing to us during this difficult time," HAR said.
Even before Harris County's March 24 order, HAR has been taking steps to adapt amid the pandemic. On March 20, HAR announced that information about open houses would not be displayed on HAR.com for most Texas markets, including Houston and Austin, effective immediately.
"Most of the national real estate franchises and many large brokers have either canceled all in-person open houses or are strongly encouraging their agents not to hold them," HAR said in a March 20 press release. "Realtors are urged to utilize virtual open houses and video tours to help slow the spread of the coronavirus."
Many Realtors told the Houston Business Journal last week that they were canceling open houses and opting to show their listings via apps like FaceTime and Skype. Others have begun to post video tours of properties online.