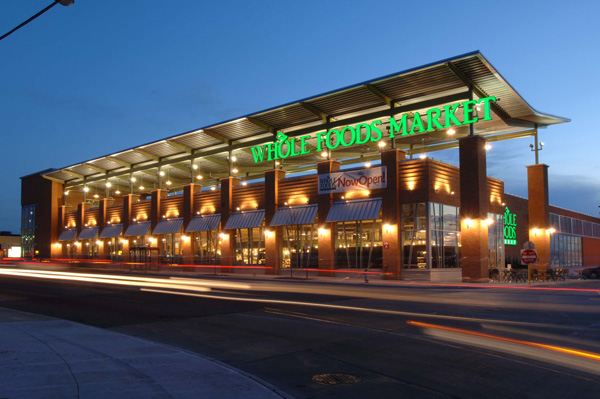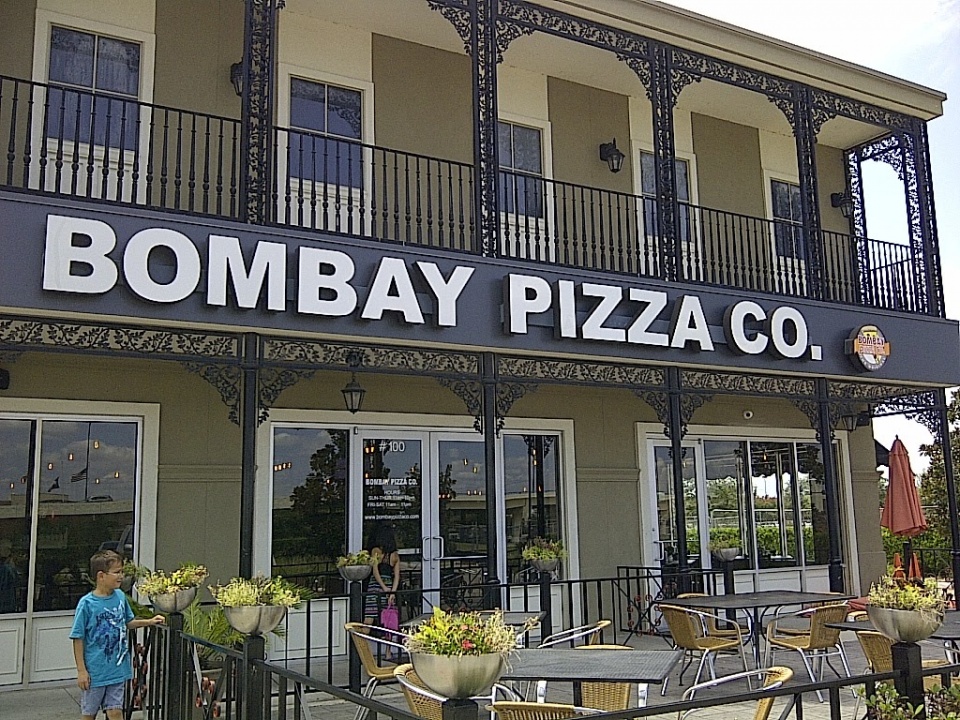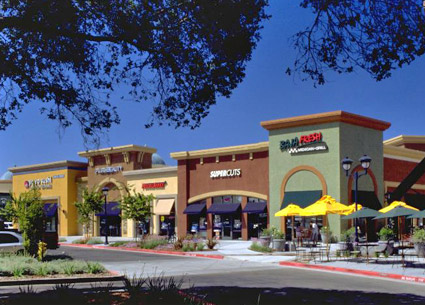 Let Houston Realty Advisors help you search for Retail Space for Sale and Retail Space for Lease. Whether you're expanding, relocating or consolidating operations, Houston Realty Advisors will help you find the right retail space. Our agents can assist you with retail space consulting services and negotiating the best retail space rate.
Partnering with Houston Realty Advisors is like having an in-house real estate department. We'll handle all of your commercial real estate needs, allowing you to concentrate on your business.
Do you know how much FREE RENT each landlord is offering in your target market? WE DO! We'll help you get the best deal on retail space build out and rent concessions such as: moving expenses, telephone redirect expenses, stationary expenses and other moving expenses$$$.
For a complete list of Houston retail space properties, call me, Ed A. Ayres, at 713-782-0260.
View our list of Houston Retail Space clients.