Houston-based Hines announced March 30 it acquired the Underwood Distribution Center, an industrial park in La Porte, from BlackRock for an undisclosed amount.
The Class A park currently has five buildings totaling 2.2 million feet, which are 100 percent leased, and three development parcels. Current tenants include CRC, DNow, GIS, Northern Safety, Packwell, PolyOne and others, according to a statement from Hines.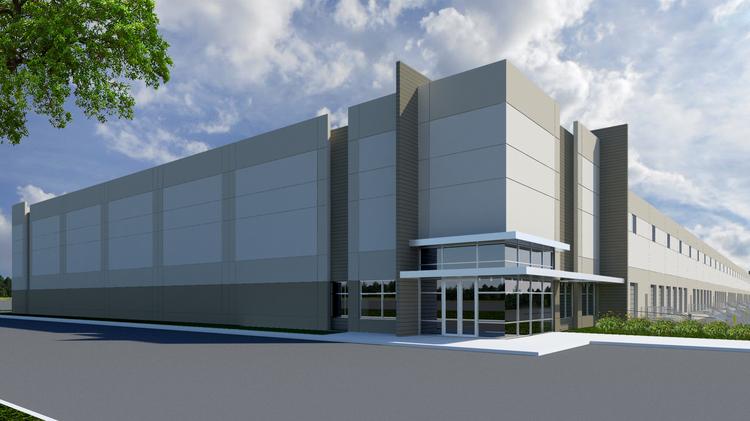 Hines will rebrand the park as Independence Logistics Park and begin developing Building 6. The 167,000-square-foot front-load distribution building is expected to be complete in the fourth quarter of this year.
Randy Baird, Judd Clements and Jim Foreman of Cushman Wakefield represented BlackRock. Hines has renewed the leasing assignment for the park with Billy Gold, Gray Gilbert and Jeff Everist at CBRE.
With the acquisition of the park near the Port of Houston, Hines now has industrial parks in three corners of Houston. The developer broke ground on Beltway Southwest Business Park in 2015 and opened the southwest Houston park in 2016. A few years earlier, Hines partnered with New York-based investment firm Kohlberg Kravis Roberts & Company LP (NYSE: KKR) and Houston-based Pinto Realty Partners to develop Pinto Business Park in northwest Houston.
"We have been targeting the southeast market for some time, and this opportunity presented a good match for our recently expanded industrial investment platform," Palmer Letzerich, Hines senior managing director, said in a press release. "We are excited to anchor our presence in the submarket with this large scale distribution park. Now rebranded as Independence Logistics Park, we look forward to putting our Hines brand of stewardship and management on the park and expanding with our new building and working with the CBRE team on leasing."
For more information regarding this property contact Houston Realty Advisor's to get a fair quote on this property today.